Chester
Chester
Orden Keltov Chester Flirt-N-Flash
Date of Birth:
28.02.2012
Owner:
Elena Osipova&Oktyabrina Rondik
Tytles:
Russian Junior Champion
Junior Ch of corgi club in Russia
Champion of Finland
Pedigree
Chester is one of six litter brothers born out of our English import : Saphina Pastoral Symphony and Pemcader Bring On Cyzarine. Very sweet boy, combining excellent exterior, ideal proportions and size . Very good mover.
Very charismatic that enables him to win at the most prestegious shows. We are very thankful to Chester's owners who do their best for his show carreer. At the age of one year Chester was awarded Res.CC at Crufts 2013 in Birmingham. We are so proud to btreed Chester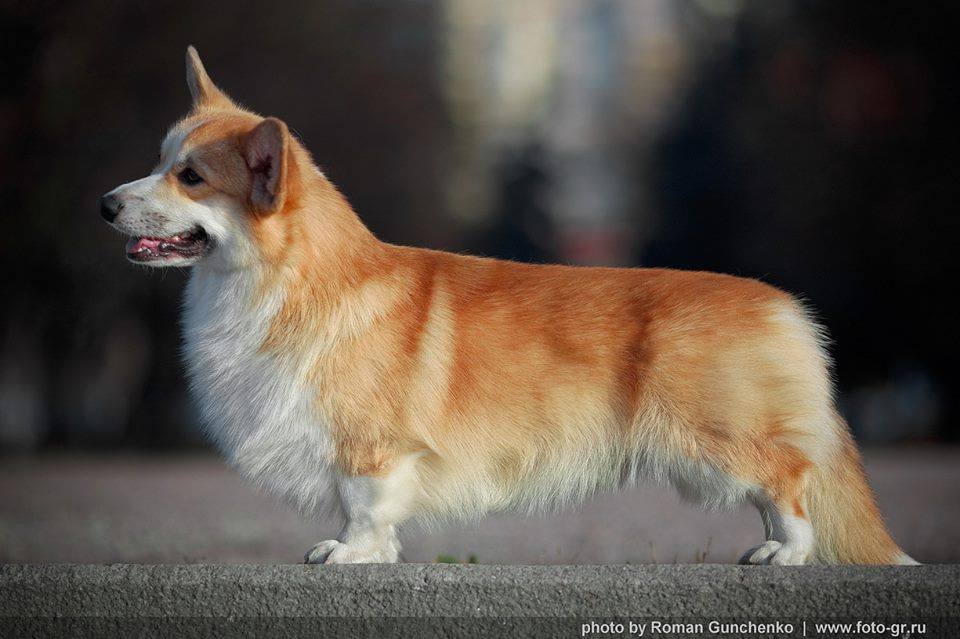 Chester