Chaplin
Chaplin
Orden Keltov Cherish Cyzarine Chap
Date of Birth:
28.02.2012
Brothers and Sisters
Pedigree
Chaplin belongs to the very successful litter . He is sparcely shown at dog shows in Ukraine with nice results. He lives with our friends and another Orden Keltov corgi, UA CH Orden keltov Brilliance in Red.
As a pup he was the most promising and he proves his potential at local shows.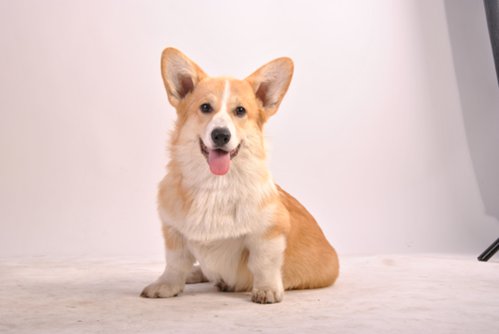 Chaplin